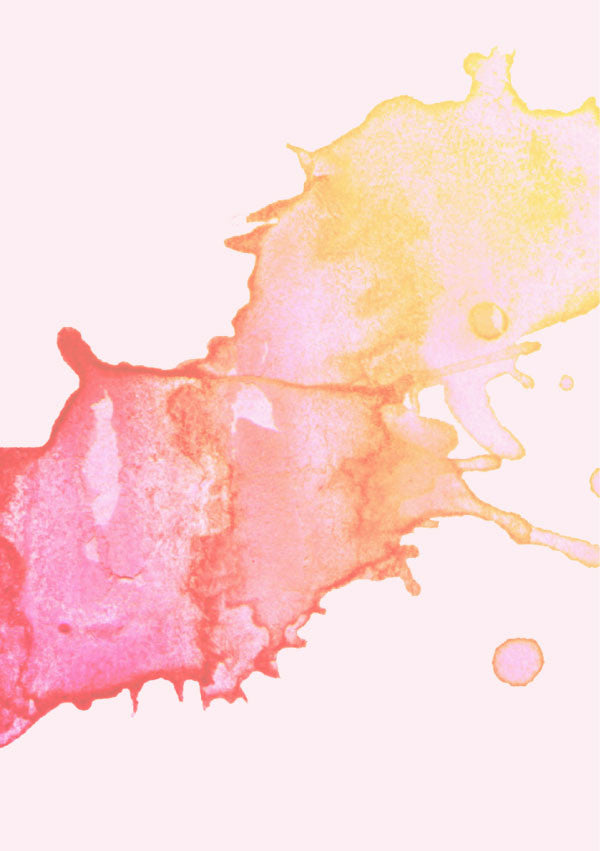 Buy
From affordable to luxury art
buy now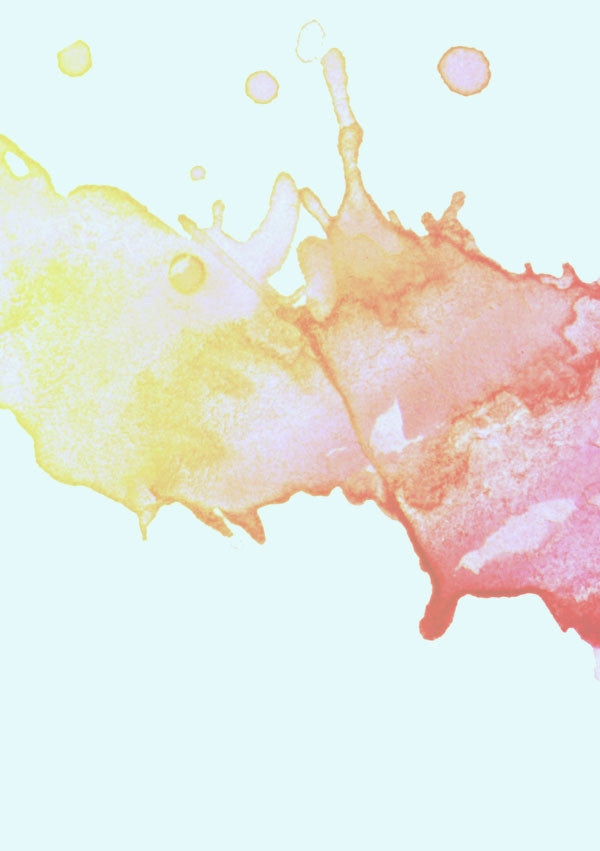 Rent
Explore art risk free. Rent it for your home, office or even an event.
rent now
Sell
Liquidate your existing art or simply sell to refresh your space
sell now
Buy art online at iArt Gallery Masterpiece assets withing reach
Exhibit of the month
Mukesh Salvi
iART INTRODUCES
Tryart
Preview art in your space before buying it. Send us an email or call us, tell us what you like and we'll schedule a time to bring the art to you.
Currently available in Bangalore